Little Blue Book Of Excellence
Local Businesses by Recommendation Only
Become a Little Blue Book Business
---
---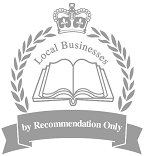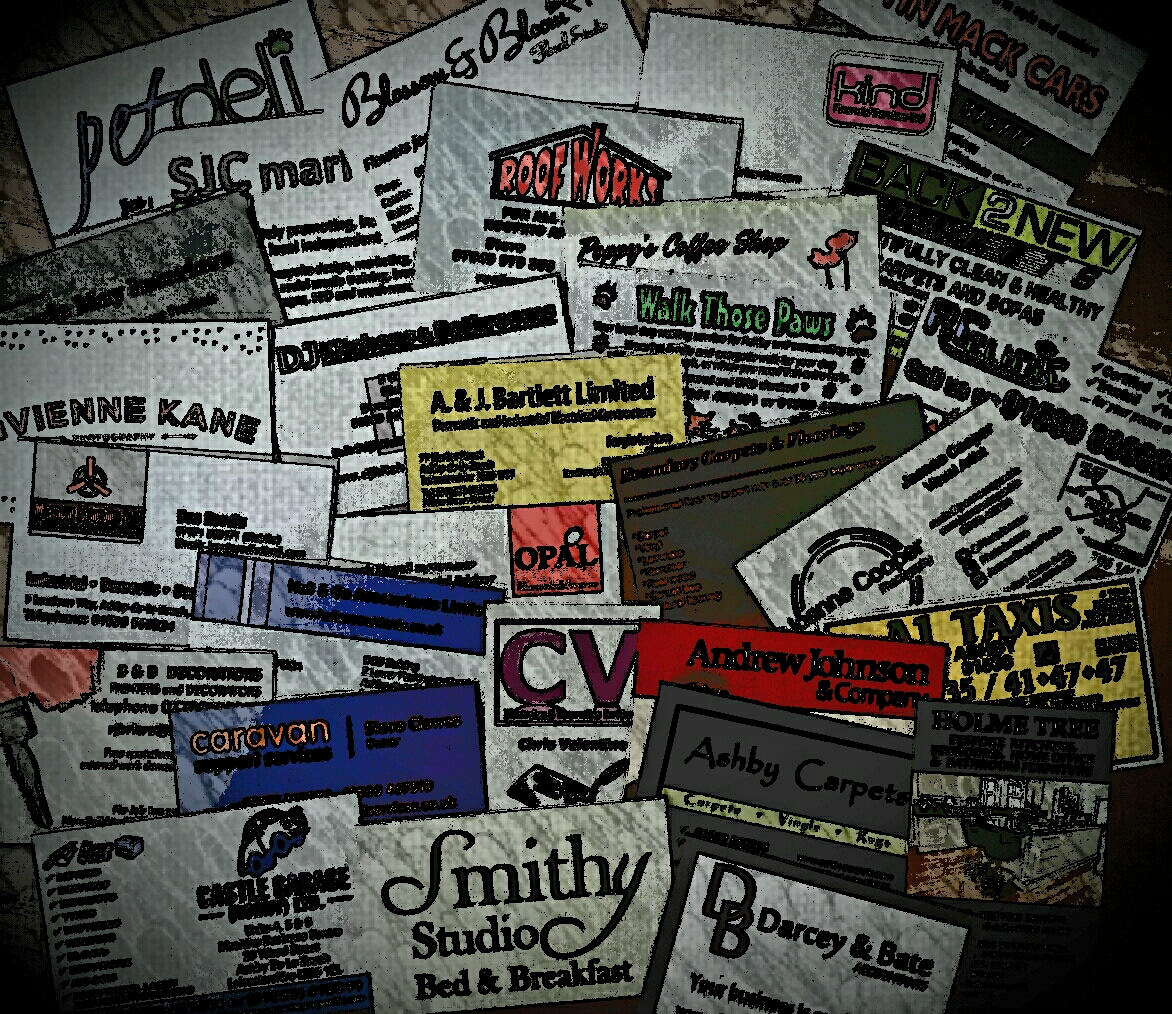 6 Benefits of Becoming a Little Blue Book Recommended Business
2. Recommended by us. We are recommending you to thousands of potential customers. A recent survey of 28,000 people found that recommendations is the most trusted form of advertising. Basic advertisements in magazines and newspapers are trusted significantly less with search engine results even lower still.
* sourced from Nielsenís Global Trust in Advertising report


3. Individual write up. We take the time to find out about your business and produce a personal write up. We concentrate on your specialities, your strengths, quotes from customers and why you have gained a place in the Little Blue Book of Excellence. We are unique in what we provide for businesses. It's a new concept but one that works!

4. Represented at networking events. We find networking events are a great place to find fantastic businesses and to spread the word about our Directory. We also use networking events as an opportunity to represent businesses in our book. Let us know about any new products, promotions and special offers that you want people to know about!
5. Social Media coverage. We are very active on Facebook and Twitter and find both extremely useful business tools. We can help you to reach a wider audience online and will also publish positive reviews that your customers (or yourself) send to us. We're happy to give you any advice in this area if you need some help!
6. Low cost. We want to provide a Directory of the very best local businesses that the community can rely on to deliver high standards, charge a fair price and have excellent levels of customer satisfaction. We think it's only right that we provide the same! Our relationships with the businesses in the book are fantastic and the prices we charge for our services make us accessible to all! For an entry into the Little Blue Book of Excellence with all of the above (including a free entry on our website) it is £145 per year.



1. Royal Mail delivery of the Little Blue Book of Excellence.
Although we have a strong online presence it's the book itself that is the key to our success. All of the Little Blue Books of Excellence will be delivered by ourselves or Royal Mail. See our
Distribution of Directories
page for details of where the Directory will be delivered to. Our aim is to be the first point of reference for all local services!